Instaperfect by Wardah menghadirkan tiga produk unggulan yang bikin tampilan makeup kamu Insta-ready banget!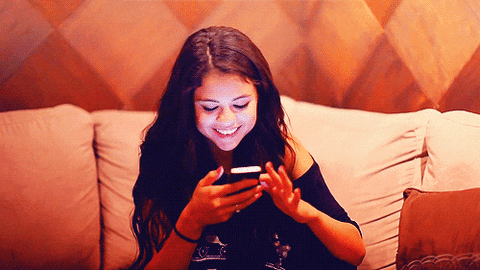 Wardah, brand kosmetik lokal yang telah memiliki banyak penggemar ini meluncurkan rangkaian makeup, yaitu Instaperfect by Wardah. Rangkaian ini terdiri dari tiga buah produk yang membuat semua orang penasaran. Bahkan di hari peluncurannya, para penggemar brand ini pun rela berebut untuk mendapatkan produk-produk ini.
Kira-kira apa saja produk yang langsung jadi "most wanted items" itu? Intip sama-sama, yuk!
1.Wardah Instaperfect Mineralight Matte BB Cushion SPF 29 PA+++
Cushion dari Wardah ini memiliki empat varian warna, yaitu Fair, Ivory, Beige, dan Creme. Senangnya lagi, produk ini dijual dengan harga Rp175.000 saja. Wah, cukup terjangkau untuk produk cushion, kan?
2.Wardah Instaperfect City Blush Blusher Click
Blush on berbentuk stick ini sangat praktis baik kemasan dan penggunaannya. Memiliki dua pilihan warna, yaitu Bliss (rona peach) dan Adore (Prona ink). Produk ini dijual dengan hara Rp115.000.
3.Wardah Instaperfect Mattesetter Lip Matte Paint
Wardah Instaperfect Mattesetter Lip Matte Paint hadir dengan lima pilihan warna. Ada Glee, Dear, Chic, Vibe, dan Hype. Warnanya cantik-cantik dengan hasil akhir yang matte. Lip paint ini dijual dengan harga Rp89.000.
Ketiganya memiliki kemasan dengan aksen warna gold sehingga menimbulkan kesan  elegan.
Dengan reputasi Wardah sebagai salah satu brand makeup lokal terbaik, kami sangat antusias dengan koleksi ini. Dengan harga di bawah Rp200 ribu, Instaperfect by Wardah benar-benar menjadi koleksi yang worth to buy and try. Kamu bisa dapatkan produknya di toko makeup online ternama.
Penulis: Annisa P Putri