The Body Shop® Bunny Soap tak hanya punya bentuk lucu, tapi juga simbol perjuangan yang sejak lama dikampanyekan brand asal Inggris ini.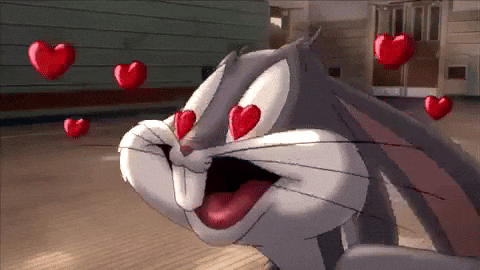 Baca Juga : Buat Si Dia Luluh Dengan Beragam Pilihan Hadiah Ini
Tak sekedar lucu, sabun batang berbentuk kelinci ini diluncurkan The Body Shop® sebagai bagian dari kampanye Forever Against Animal Testing. 
Kelinci Lucu Simbol Penolakan
The Body Shop® membuat petisi yang telah diikuti oleh 8 juta orang. Petisi ini merupakan bentuk penolakan terhadap penggunaan binatang dalam uji coba produk kosmetik dan produk kecantikan. Berbarengan dengan itu, The Body Shop® juga meluncurkan sabun batang 100% vegan yang diberi nama Bunny Soap.
The Body Shop® Bunny Soap berbentuk kelinci ini dibuat dari minyak kelapa sawit dan telah disertifikasi oleh RSTPO atau Round Table for Sustainable Palm Oil. The Body Shop® Bunny Soap memiliki lima pilihan aroma, yaitu Strawberry, Satsuma, Olive, Moringa, dan Frosted Plum.
Dikemas dengan ukuran 50 gr dan dijual dengan harga Rp39.000. Kamu bisa langsung dapatkan di toko The Body Shop® terdekat.
Selain bentuknya yang lucu dan kandungan bahannya yang baik untuk kulit dan tubuh, jangan lupa semangat di balik produk ini. Dukung terus kampanye melawan penggunaan binatang sebagai alat uji coba produk. Setuju, ladies?
Penulis: Annisa P Putri